KX Knowledge Xchange supports the creation and development of business projects in the deep tech, creative economy & sciences through sharing knowledge between universities and the market. Our goal is to become a world class innovation ecosystem that contributes to the development of the new economic paradigm in Thailand which is more innovative, ethical and sustainable
Here at KX Knowledge Xchange, we help companies entrepreneurs to find applicable and technological solution with KMUTT University.
KMUTT has designated KX Knowledge Xchange to be the center that facilitates the exchange of knowledge, technology and innovation among KMUTT academics, farward-looking startups and SMEs in order to elevate Thailand's technological and innovation competency, while KMUTT facilities and students are granted with opportunities to gain experiences from "Real World" issues and opportunities to work on real-demand-driven research.
To become the leading Innovation & Entrepreneurship Center in Thailand, driving innovation through Open Innovation and Knowledge Exchange mechanisms to promote sustainable development and enhance the country's competitiveness.
Our goal is to enhance technology and innovation for small and medium enterprises, and to foster the growth of technology-based startups by creating an innovation ecosystem through close collaboration among universities, government organizations, and the private sector.
To serve as a catalyst for creating technological strength and fostering innovation among small and medium-sized enterprises, enabling them to adapt to technological changes and maintain their competitiveness.
To develop a strong innovation ecosystem that promotes the growth of startups by supporting Access to capital, technology, market opportunities and necessary resources.
To be an important mechanism for effectively applying university research results to the economic sector and society.
DEEPTECH COMMERCIALISATION
Bio Resource and Agriculture
Digital Transformation and digital economy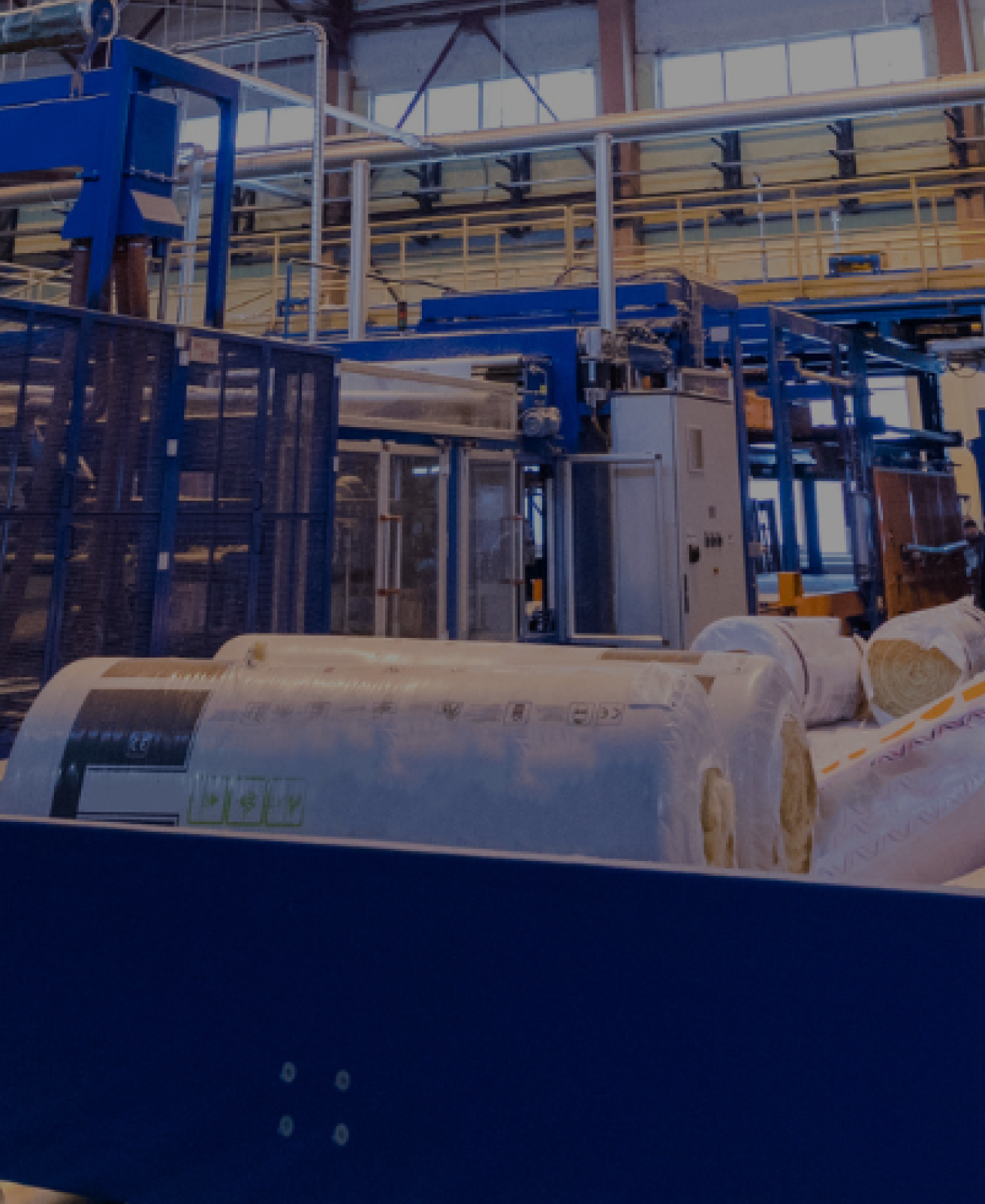 "Industry 4.0" Material – Intensive manufacturing and Construction Industries.